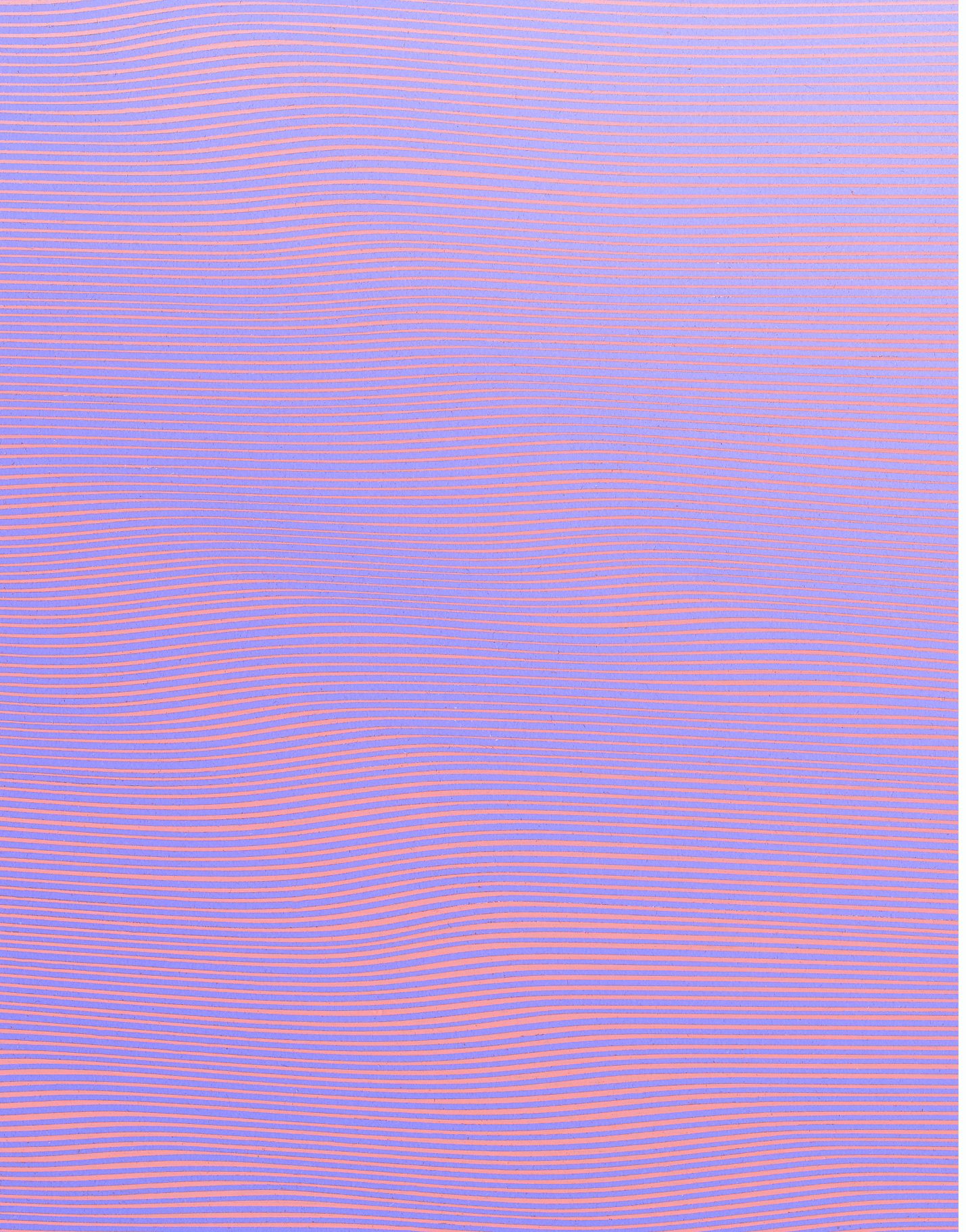 .
Michelle Eskola (2017) 'Scrambling and Transmission', pigment on paper

.
Our Project Officer Michelle Eskola will be celebrating the opening of her new solo exhibition 'Atmospheres and Stability' at Spiro Grace Art Rooms this Saturday, and we can't wait to see it!
We wish to warmly invite you to attend and would love to see you there.
OPENING            Saturday October 7, 5-7pm
DATES                 October 7 – November 11
LOCATION           Spiro Grace Art Rooms, 255 Gregory Terrace, Spring Hill, Brisbane
Please visit this link for a preview of works
---
This collection of work is a stripping away of distraction and a framing of light and silence.  'Atmospheres and Stability' explores the sky as a flat and opaque workspace to investigate the patterns and spaces that shape our everyday activities and decisions.  It focuses on moments of transition, the rhythms of patterns, the (in)visibility of space, simultaneously moving and still.
With a background in time-based media, Michelle Eskola approaches colour brightness and saturation with a screen-based mindset.  The properties and possibilities of dense pigment on cotton paper are examined through a process of reductive editing, cropping, and combining.
This process aims to elude the viewer, to transform a private psychic state into a spatial state of affective perception; a state of climate conditions and atmospheres, balanced in the air and felt in the islands of the body.
---
For all enquiries contact info@sgar.com.au and visit SGAR for more information.