Cathy Hunt Presents at International Arts Seminar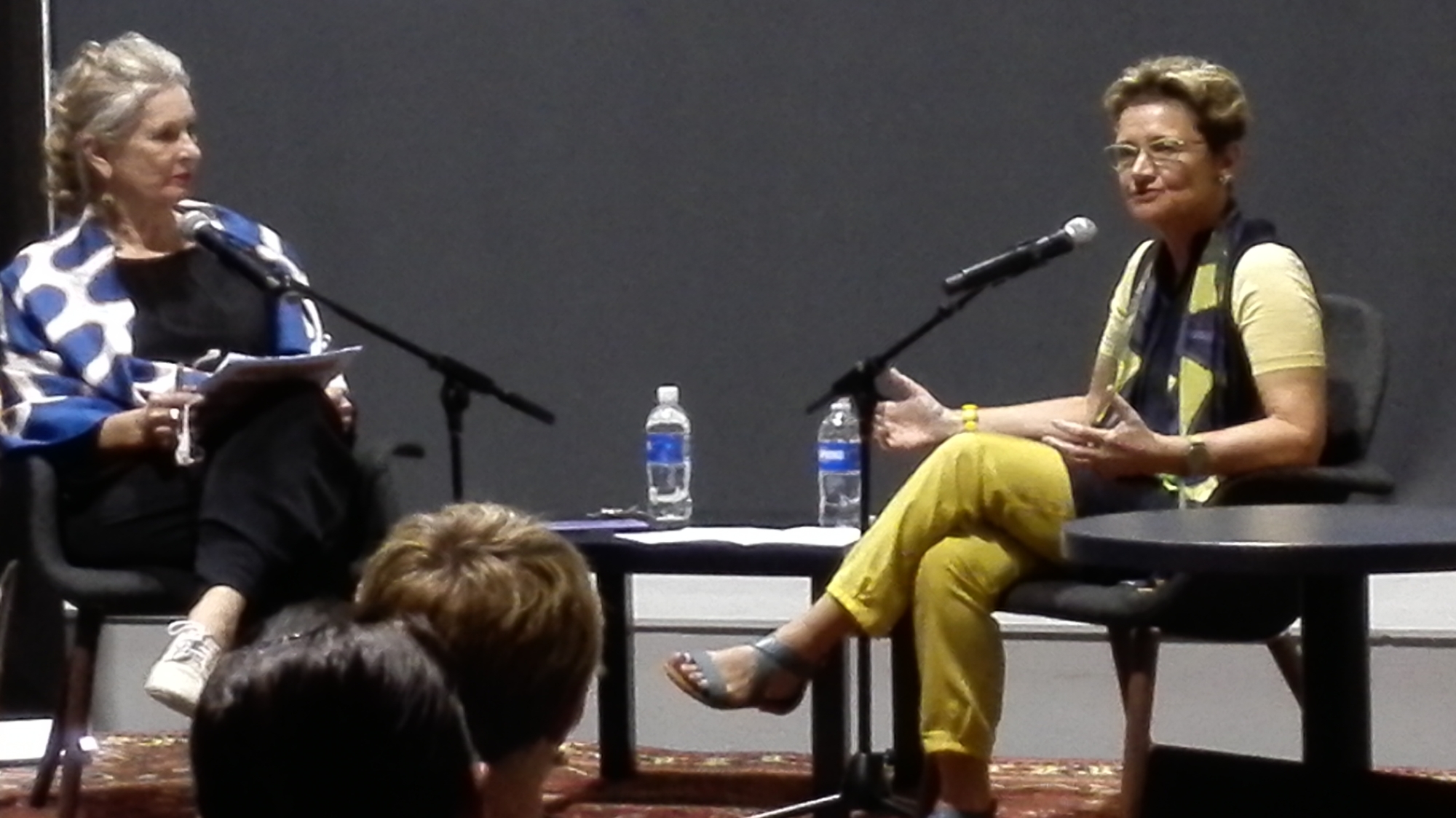 Positive Solutions director Cathy Hunt is presenting in London this week at the International Perspective Roundtable seminar on Loan Finance for Artists and Creative Enterprises, coordinated by Creative United. Creative United works with public funders and commercial partners to provide financial services that are designed to assist the growth and development of the UK's cultural and creative industries.
Cathy will present an Australian perspective, alongside representatives from London, the Netherlands, and the United States.  The seminar will explore current practice, future policy directions, and research around the use of loan finance as a mechanism to support the growth, development and sustainability of the arts and the creative sector.
Cathy has been instrumental in investigating and establishing new structures to respond to the changing needs of artists and arts organisations, such as the QuickstART microloan program, now a $100,000 Fund delivered by Foresters Community Finance for artists and creative enterprises and the newly developed Arts Business Innovation Fund (ABIF). Cathy has been leading the research in Australia on the application of impact investing to the cultural sector and introducing cultural organisations to new forms of finance including for the development of cultural facilities.