Creative New Zealand Programme Review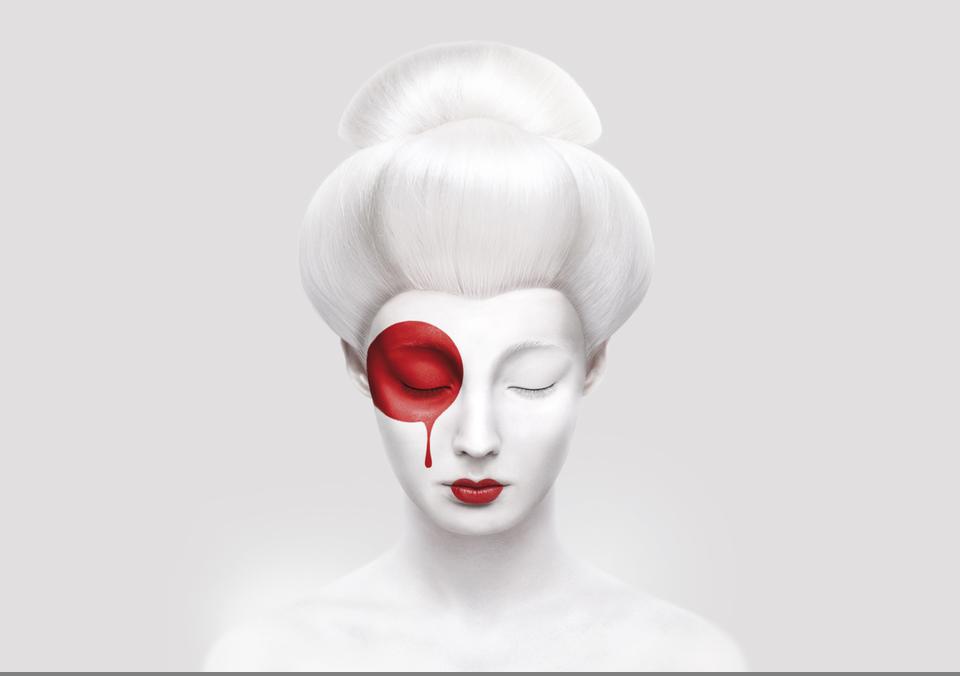 Creative New Zealand Opera Limited
Positive Solutions recently completed a review of Creative New Zealand's investment programmes, Toi Tōtara Haemata and Toi Uru Kahikatea, which provide multi-year investment into arts organisations.
Our work centred on reviewing the effectiveness and efficiency of these programmes, and we are pleased to have found there was overall support among stakeholders for the programmes and their continued relevance to the arts sector in New Zealand.
To read more about the findings, recommendations and methodology, CLICK HERE to check out the report via the Creative New Zealand website.