Northern Territory Arts and Cultural Policy
We were pleased to assist the Department of Arts and Museums in the Northern Territory through developing an arts and cultural policy that would set out a vision for supporting and enhancing the arts and cultural sector. Supporting Aboriginal and Torres Strait Islander art and showcasing creativity in the Territory were strong themes of the Policy.
Click here to find out more!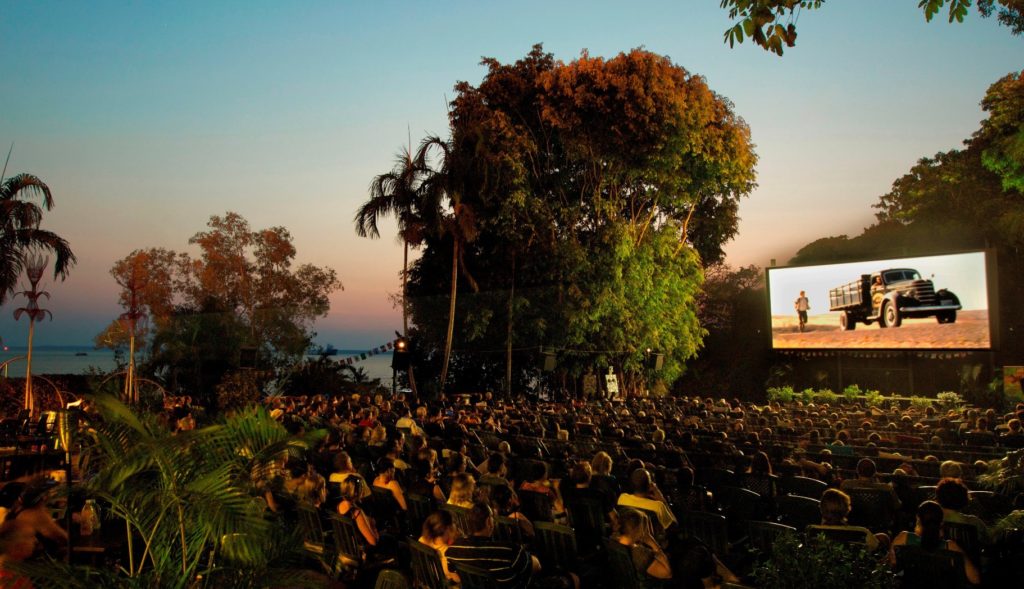 Darwin Festival, Indigenous Film Gala