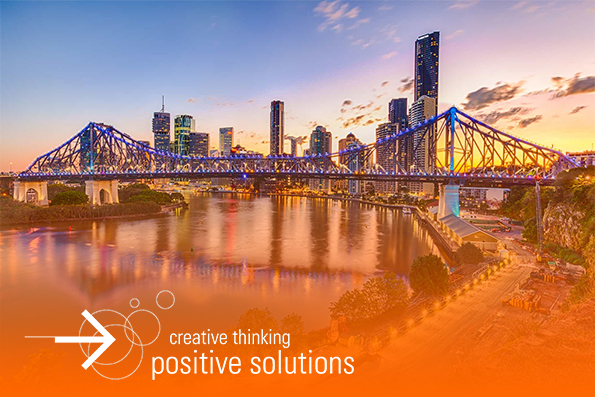 Positive Solutions seeking a Researcher/Project Officer
Positive Solutions, a leading consulting practice in the cultural and non-profit sectors is seeking a new Research and Project Officer to join our team.
The successful candidate will undertake research to meet the requirements of our consulting projects and assist in preparing and drafting reports and proposals. You will also be required to provide support for project and company administration and logistics when necessary. The Positive Solutions office is located in Brisbane, with remote work arrangements negotiable. This is a part time or contract role (8-16 hours per week).
The Research and Project Officer role provides the opportunity to work on a wide range of interesting projects in a small team environment. If this sounds like the role for you or someone you know, click here to download a copy of the Duty Statement and information on how to apply.
Applications close 5:00pm Monday 9th September 2019.