Queensland Poetry Festival Chair | Position Vacancy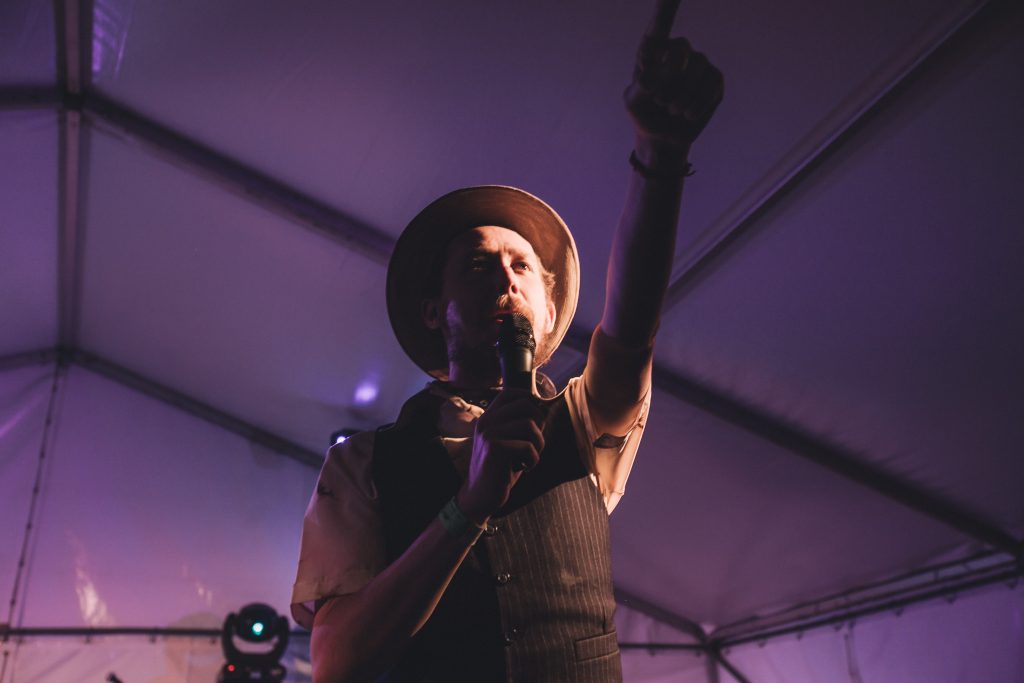 Image: Adam Hadley, Queensland Poetry Festival
Calling all creative enthusiasts! Queensland Poetry Festival is seeking a new chairperson
This is an exciting leadership opportunity to govern Australia's finest independent spoken word festival and arts organisation.
The position leads, mentors, and manages Queensland Poetry Festival board members to optimise and support the festival and organisation's performance.
QPF is fundamental to cultivating and promoting Australia's vibrant poetry culture.  This opportunity will allow you to oversee the management and capacity for the organisation to continue to offer a platform for voices to be shared both locally and abroad.
To find out more about this exciting opportunity please click here to download the Position Description