Sidney Myer Fund & Tim Fairfax Family | 2016 Funding Recipients Announced
Exciting news for Queensland and Northern Territory artist and arts organisations!
The Sidney Myer Fund and Tim Fairfax Family have announced the recipients of the 2016 Capacity Building and Sector Strengthening Program.
The co-funded program offers between $20,000 and $50,000 to successful organisations over 2016 and 2017 to be applied as the recipients see fit in the course of their everyday activities. This fantastic program seeks to strengthen the future development of the independent arts and cultural sector in Australia.
Funds are awarded to ensembles, collectives, groups, and organisations that are highly connected within their sector, and producing excellent work.  By granting money according to these criteria, this program hopes to see impact of the grant felt as broadly beyond the individual recipient as possible.
The first year of the program was open to applicants from Victoria and Tasmania. The program's geographic focus will shift in its next funding round. Applications to the 2017 program will open in early 2017.
The 2016 recipients include:
Ausdance Qld (Qld, Brisbane)
Creative Regions Limited (Qld, Mackay)
Digi Youth Arts (Qld, Brisbane)
Empire Theatre Projects Company (Qld, Toowoomba)
Indigenous Art Centre Alliance (Qld, Cairns)
KickArts Contemporary Arts (Qld, Cairns)
Knock-Em Down Theatre (NT, Darwin)
MusicNT (NT, Alice Springs/Darwin)
Playlab (Qld, Brisbane)
Prying Eye Productions (Qld, Brisbane)
Red Hot Arts Central Australia (NT, Alice Springs)
The Good Room (Qld, Brisbane)
The Neighbourhood Collective (Qld, Brisbane)
..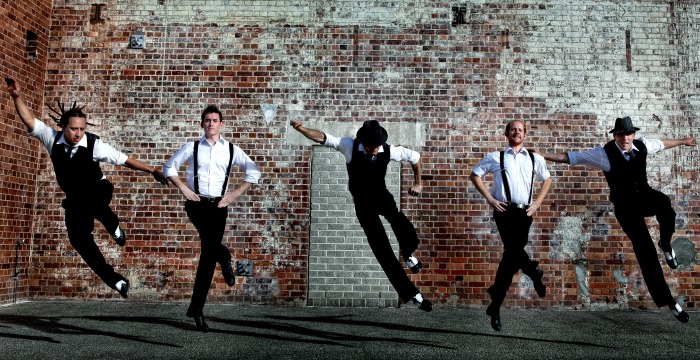 Ausdance, Rhythm Junkies, Photo by Grant Stewart