City of Greater Bendigo, Ticketing and Event Management System
..
Positive Solutions was engaged to identify current and future ticketing and venue management system requirements across the City as a whole, and to prepare specification documents which would be used to support a subsequent procurement process. The future system would be required to be as closely integrated as possible with the existing Finance and other management systems.
We undertook face to face consultation with nominated stakeholders, leading into a detailed listing of essential and desirable functionalities of a new system. This was refined following feedback from all stakeholders. Interviews were undertaken with a selection of Australian venue managers who had recently procured ticketing or venue management systems; and an overview was provided of the principle current system suppliers and the functionality of their products. Industry data on the take-up of different systems was also reviewed.
To read more information about this project, please click HERE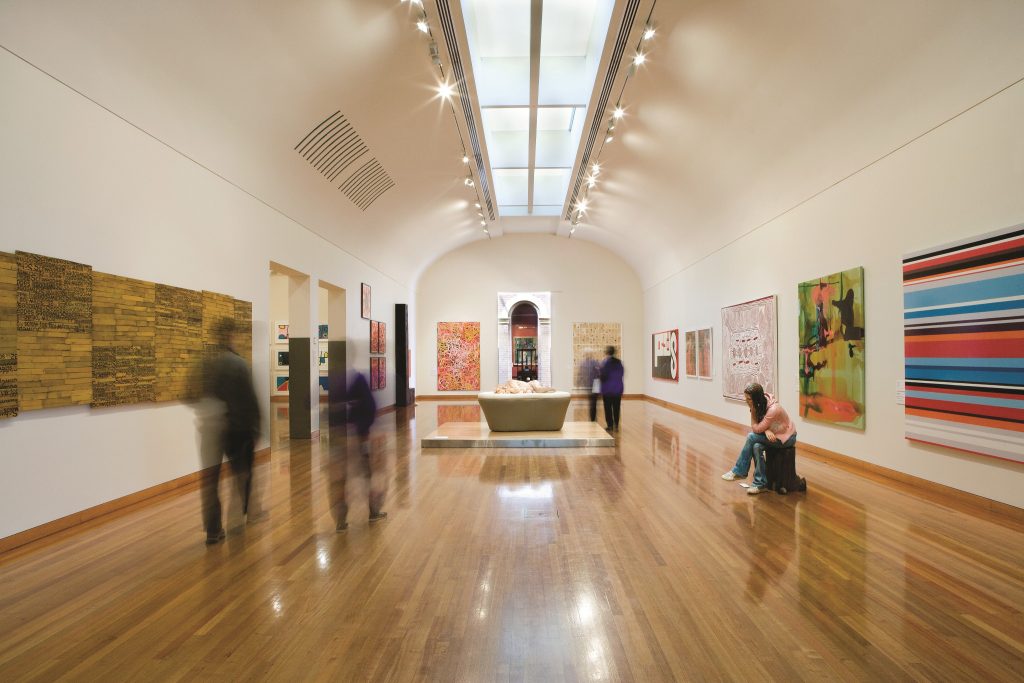 Bendigo Art Gallery