NEWSLETTER | JANUARY 2018
Positive Solutions is welcoming in the new year with a whole host of new arts, cultural and non-profit projects across Australia and Hong Kong.
If you wish to stay up-to-date with our latest project developments and opportunities, be sure to follow us on social media and feel free to contact info@positive-solutions.com.au for more information.
.
Armidale Arts and Cultural Strategic Plan
Positive Solutions was commissioned by Armidale Regional Council to develop an Arts and Cultural Strategic plan for the period 2017 – 2020.  The aim of the plan is to recognise the central role of arts and culture to the Armidale region, to find ways of building and sustaining Armidale's arts and creative industries, to identify infrastructure needs, and to celebrate and respect Aboriginal culture and heritage within the broader cultural landscape.
We worked closely with the Armidale Regional Council to develop the Strategic Plan. This included preparing and implementing a consultation strategy in partnership with Armidale's Regional Council's Arts and Cultural Advisory Committee; undertaking interviews and group discussions with local stakeholders within the creative sector; reviewing Council's existing policies and plans; and undertaking bench-marking research to explore cultural strategies in comparable national and international communities.
In preparing and implementing the plan, we included key objectives, an action plan, and monitoring and evaluation tools for measuring activities and outcomes. We focused on building and sustaining arts and cultural organisations and events, working with local Aboriginal groups, nurturing creative networks, encouraging high quality public art, maximising community engagement, and identifying tourism opportunities, to build a thorough document that reflects the needs of the region.
The Arts and Cultural Strategic Plan has recently been adopted by Council with many of the recommended initiatives currently underway, including the development of new public art works, the introduction of new community workshops, as well as youth activities and creative initiatives.
Ipswich Arts and Cultural Strategy
Positive Solutions has been commissioned to develop a new Arts and Cultural Strategy for the City of Ipswich with support of The Maytrix Group. The aim of the strategy is to articulate a 20-year vision for the arts and cultural sector in the region.
Following group forums that were conducted last year, a Discussion Paper and survey have been launched to allow contributions from the wider community.  If you live in South-East Queensland and are passionate about the future of arts and culture in your region, please read the discussion document and have your say via the online survey.
As South-East Queensland's fastest growing City, the new strategy will take into account Ipswich's rapid population expansion and significant infrastructure developments.  Our study will include bench-marking research, community consultation, an analysis of the existing cultural landscape, and identifying potential future investments in cultural development.
Governance and Support Services for Indigenous and Non-Indigenous Arts Organisations
Positive Solutions has been engaged by Arts Queensland to provide governance and support services for Indigenous and non-Indigenous arts organisations. Currently in stage two of the initiative, the aim is to build the governance effectiveness of arts and cultural leaders to produce more buoyant, sustainable, and financially stable organisations. Positive Solutions is assisting to strengthen the leadership and governance of a range of organisations by providing: board evaluation and assessments; the review and development of governance documentation; customised board development and training; linkage to legal and other specialist support and services. So far we have worked with 15 organisations including Metro Arts, Human Ventures, Umbrella Studio Contemporary Arts, and Flying Arts Alliance to name a few.
---
Creative Industries Strategy Initial Project Scoping Workshops City of Greater Bendigo
In collaboration with The Maytrix Group, Positive Solutions was engaged by Greater Bendigo City Council to deliver a series of workshops to inform the development of an Arts and Creative Industries Strategy for the City. The objectives of the workshops are to understand the scope and operations of Bendigo's creative sectors, inform Council policy and guide funding allocations, and to identify the key focus areas for the strategy for maximising potential employment, growth and development opportunities across the region's local creative industries.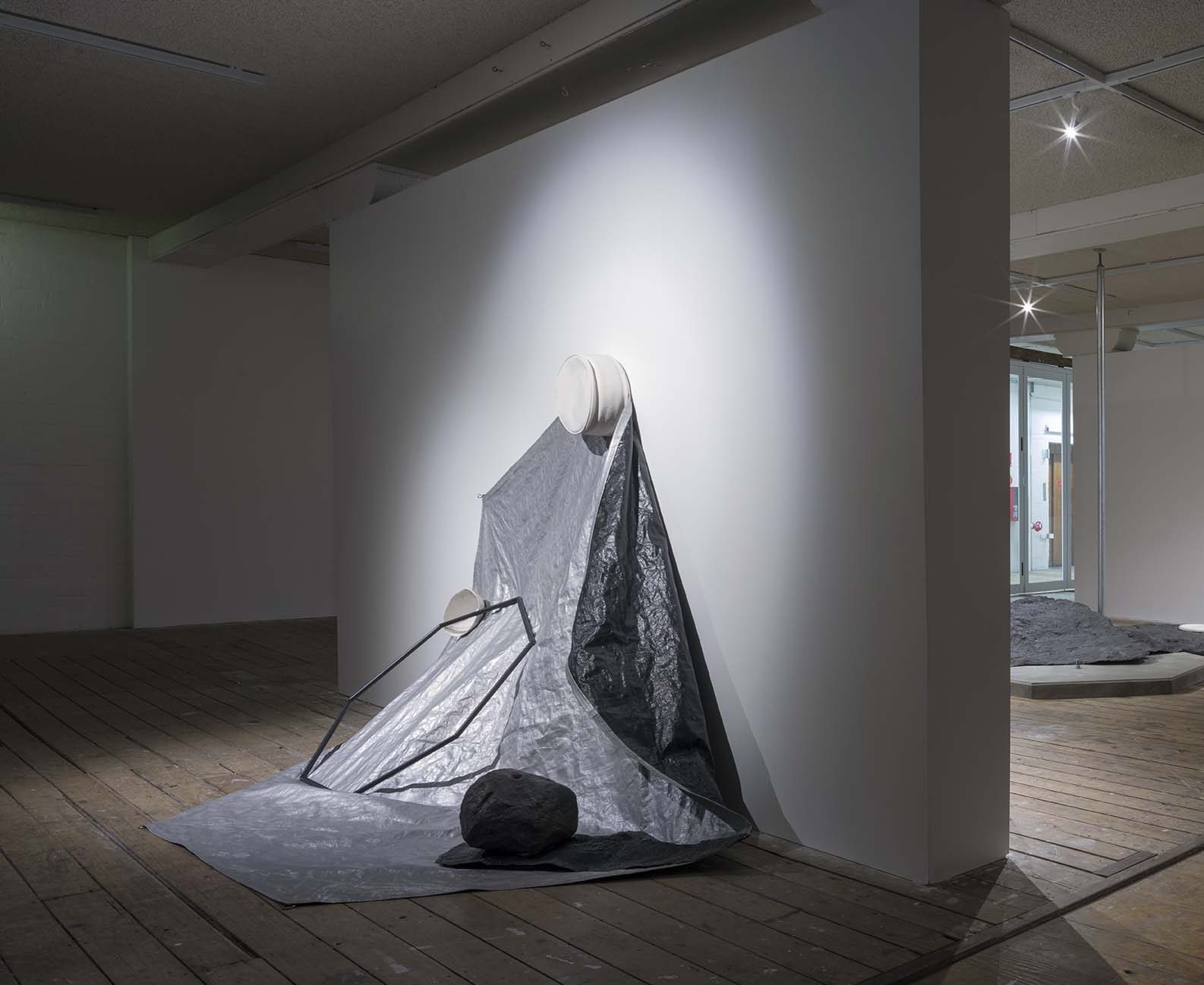 Charles Robb, 'Catacoustics' (2015) Metro Arts, Brisbane, photo by Louis Lim
Alex Seton, Last Resort, Rockhampton Art Gallery
Business Case for Rockhampton Art Gallery
Positive Solutions is assisting The Maytrix Group, alongside Slattery, to develop a business case to support the redevelopment and expansion of the Rockhampton Art Gallery. The project includes developing the Quay Street Cultural Precinct into a vibrant cultural hub, and involves a reimagining of the role of the gallery within the precinct and community. The project will incorporate research, precinct design, business planning, financial forecasting and implementation.
---
Strategic Analysis and Operational Business Plan for the Regional and Performing Arts Conference Centre at Gosford
In support of The Maytrix Group, Positive Solutions has assisted Central Coast Council with the development of a business plan for a new Regional Performing Arts and Conference Centre (RPACC) at Gosford. The RPACC aims to be a catalyst project to stimulate the revitalisation of Gosford's CBD by providing a venue for exhibitions, conferences, performances, and professional development initiatives. The project includes a strategic analysis, demand assessment and review of the current environment, the development and implementation of a sustainable business model, as well as advice regarding technical and design specifications.
Castlemaine Art Museum Business Case and Design
Positive Solutions is currently working with The Maytrix Group, KTA, and a multidisciplinary team to provide a business case to support the redevelopment and expansion of the Castlemaine Art Museum. This project requires a reimagining of the Castlemaine Art Museum and its contribution to the life of Castlemaine, and surrounding regions. The project includes an underpinning of best practice in the gallery and precinct design, business planning and financial forecasting.
---
City of Perth Arts, Culture, and Heritage Strategy
As part of the shaping, future planning and activation of the City of Perth, Positive Solutions and The Maytrix Group have been engaged to assist with the development of a new Arts, Culture and Heritage Strategy. The aim of the study is to set the vision and strategic objectives for cultural development in the area, encompassing all aspects of arts, creative industries, history and heritage. The project includes benchmarking research, stakeholder and community consultation, and financial forecasting. The Arts, Culture and Heritage Strategy will recognise Perth's Capital City status as placing specific expectations on its cultural leadership.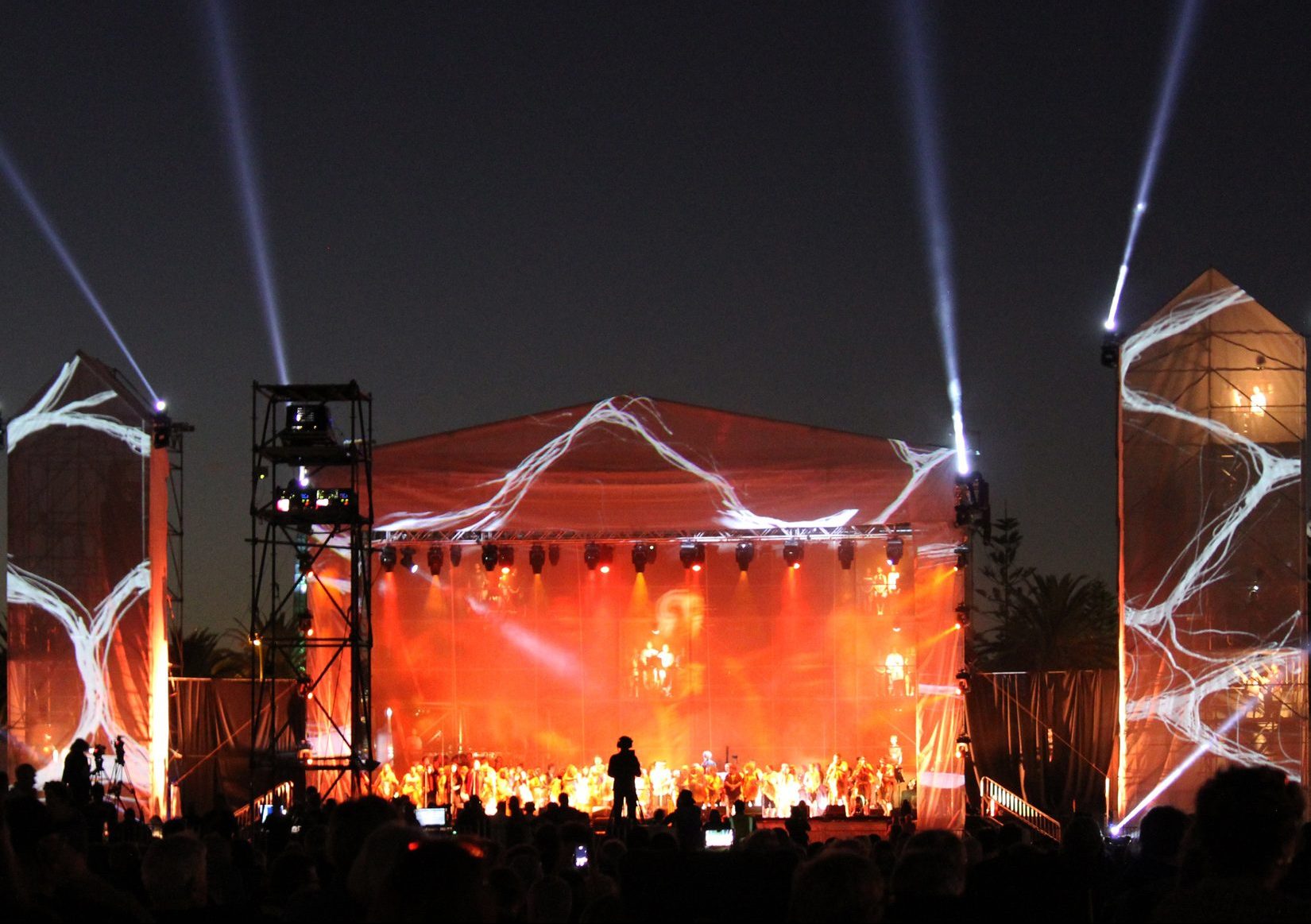 Perth International Arts Festival
Recently Completed Projects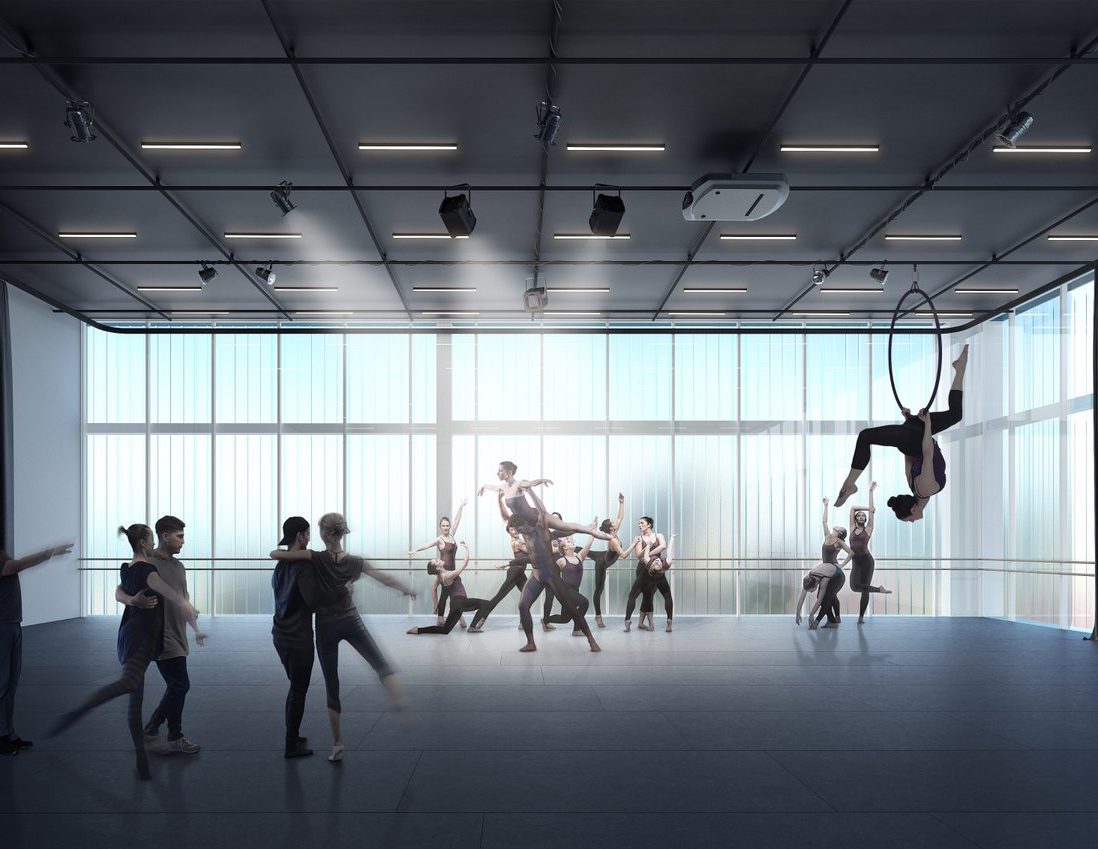 Arts Victoria, Melbourne Arts Precinct
Melbourne Arts Precinct Development, Creative Victoria
Positive Solutions was engaged by Creative Victoria to conduct an audit of facilities and their utilisation within the Melbourne Arts Precinct. This review followed a previous audit conducted by Positive Solutions in 2012. The aim of the study was to identify any challenges or gaps in service within the Precinct that could be prioritised for future developments in infrastructure and site opportunities.
---
Ipswich Performing Arts Centre Business Case
Positive Solutions was engaged by the City of Ipswich, as part of a team led by consulting firm Ranbury, to advise on the configuration of a proposed new Performing Arts Centre for Ipswich. One of the key objectives was to support the performing arts and cultural activities of the growing city and, along with other catalytic projects such as the redevelopment of the CBD, reinvigorate and strengthen Ipswich through developing commercial, cultural, and retail activity.
---
Crossroad Arts Recruitment
Positive Solutions was engaged by Crossroad Arts to assist with the appointment of a new Artistic Director for the organisation. Crossroad Arts develops opportunities for people who experience a disability, or are living in aged care, to access and participate in the arts. This included advertising, consulting industry leaders, assessing applications, and providing support and advice to the Panel.
Gladstone Ports Interpretive Centre
Working with The Maytrix Group and a multidisciplinary project team led by Urbis, Positive Solutions assisted Gladstone Ports Corporation with the planning of a Port Interpretive Centre, as part of the East Shores development. The aim of the Interpretive Centre is to increase awareness of the history of the Port, provide an educational and cultural amenity for the people of Gladstone, enhance Gladstone's appeal to tourists, and establish a lively, animated precinct that contributes to the life of Gladstone.
---
Balonne Shire Cultural Centre
Positive Solutions was engaged by Balonne Shire Council to assist in the planning of a new Cultural Centre. A joint initiative between the Council and the Indigenous community, including the Kamilaroi, Mandandanji, Kooma, and Euahlayi peoples, the Centre will provide a contemporary and multifunctional hub of cultural diversification, and act as a portal to other local tourist destinations. Our role in the project included concept development via community and stakeholder consultation, site assessment, and the development of a business case to guide ongoing improvements.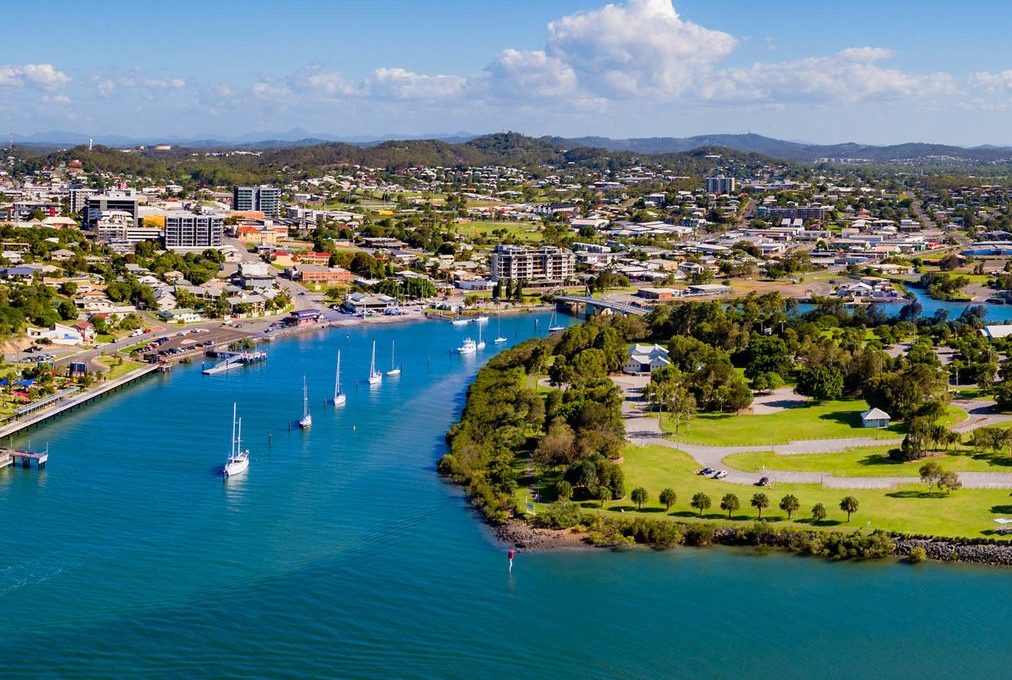 Gladstone Port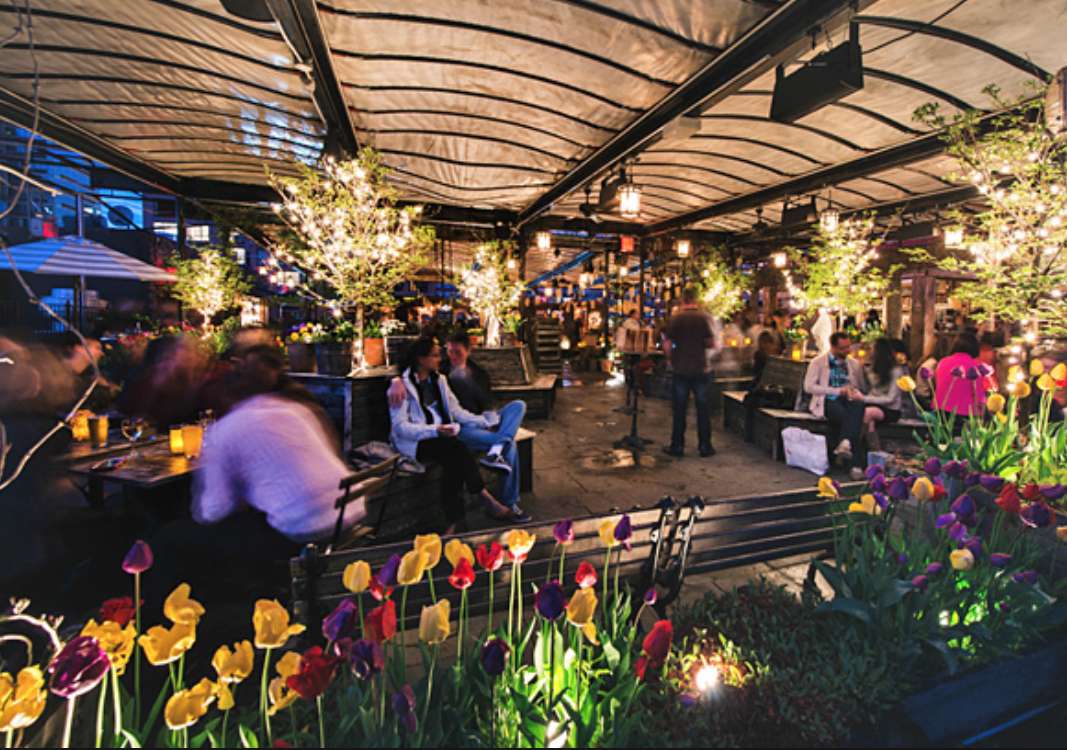 Toowoomba Flower Festival
Toowoomba Goods Shed
Positive Solutions was engaged by Sims White Architects to assist in the redevelopment of the Toowoomba Goods Shed, with support from The Maytrix Group, and HIC Procurement and Advisory. This project included benchmarking of similar facilities, consultation with the local community groups and businesses, and concluded with the development of a report and plan for Toowoomba Regional Council, informing the preferred design, usage, and operating model for the upgraded heritage facility.
---
Queensland Health: Support for Community Health Organisations
Since 2014, Positive Solutions and BoardConnect have worked with McCullough Robertson Lawyers, and consultants specialising in the non-profit sector, to deliver a program of support and development services for a range of community health organisations. Funded by Queensland's Department of Health, the four-year program was completed in December 2017. A rewarding and educative process for all involved, we worked to strengthen the cohort of health organisations by providing advice and support with strategic planning, organisational development, legal and regulatory compliance, fundraising and philanthropy, as well as facilitating a monthly program of workshops and activities for board members and senior staff. We have built strong relationships with many of the organisations over this time and hope to continue working together in the future.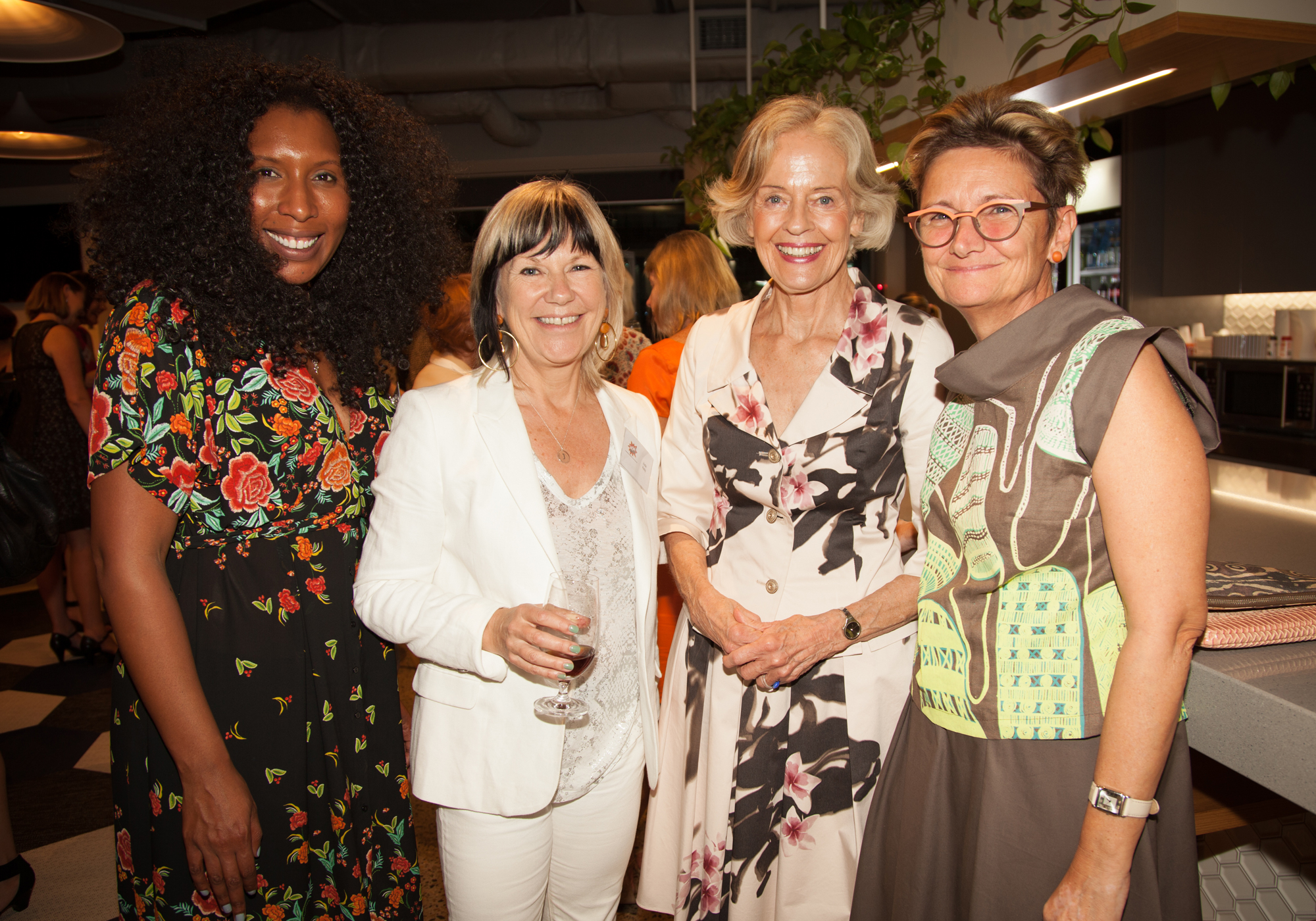 Melanie Eusebe, Jude Kelly, Quentin Bryce, and Cathy Hunt
Wow (Women of The World) at Festival 2018, Celebrating Women of The Commonwealth
Positive Solutions is excited to be a partner in WOW at Festival 2018. Held at the Brisbane Powerhouse from the 6th to the 8th of April, this will be the first ever WOW Festival that brings together the women of the Commonwealth of Nations, to hear their stories, celebrate their achievements, and learn from their strength and resilience. Cathy Hunt, Director of Positive Solutions, is the Executive Producer at WOW Festival 2018. Promising three days of fun, laughter, inspiration and serious reflections on gender equality in the world today, the festival will provide everyone opportunities to learn new skills in workshops, participate in speed mentoring, and hear from women living in some of the most remote places in the world. There will be exhibitions and live performances, as well as a marketplace reflecting the diverse cultures and creativity of women in Australia and the Pacific Region. Highlights from the festival program are now available at the following link: WOW Program 2018, and you can pre-order your tickets online today.