POSITIVE SOLUTIONS NEWSLETTER | SEPTEMBER 2017
Positive Solutions is engaged in a number of exciting projects in the arts, cultural, and non-profit sectors and we are pleased to share our recent activities with you!  To stay up to date with our latest news, projects and events, follow us on social media or feel free to contact info@positive-solutions.com.au for more information.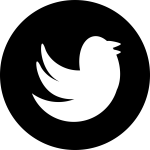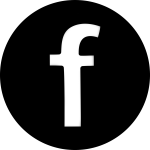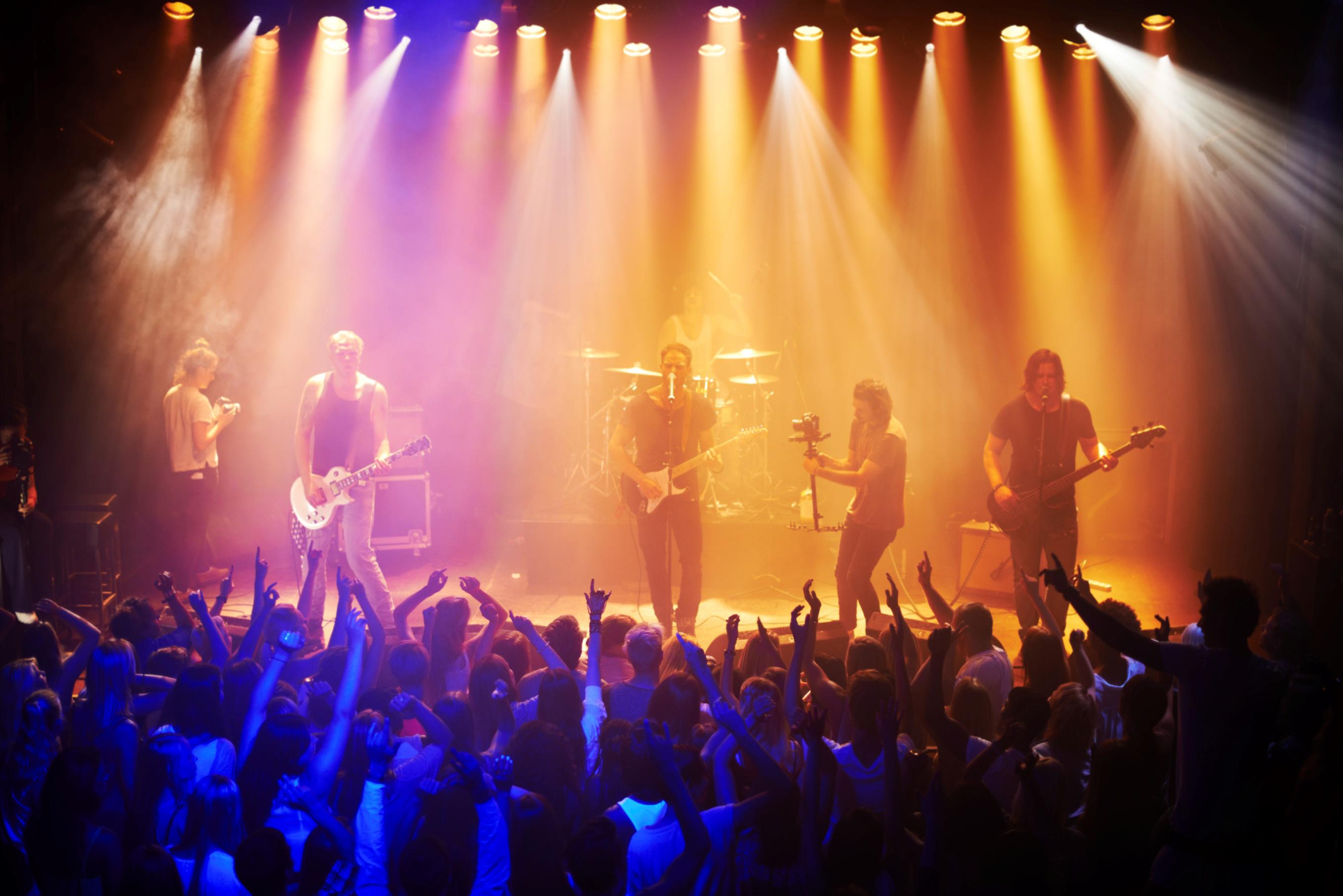 Ipswich Performing Arts Centre
Ipswich Arts and Cultural Strategy
Positive Solutions has been commissioned to develop a new Arts and Cultural Strategy for the City of Ipswich with support of The Maytrix Group. The aim of the strategy is to articulate a 20-year vision for the arts and cultural sector in the region. The study will include benchmarking research, community consultation, analysis of the existing cultural landscape, and identifying potential future investments in cultural development. As South-East Queensland's fastest growing City, the new strategy will take into account Ipswich's rapid population expansion and significant infrastructure developments.
---
Ipswich Performing Arts Centre Business Case
Positive Solutions has been engaged by the City of Ipswich, as part of a team led by consulting firm Ranbury, to advise on the configuration of a proposed new Performing Arts Centre for Ipswich. One of the key objectives is to support the performing arts and cultural activities of a growing Ipswich and, along with other catalytic projects such as the redevelopment of the CBD, reinvigorate and strengthen Ipswich through commercial, cultural and retail activity.
Governance and Support Services for Indigenous and Non-Indigenous Arts Organisations
Positive Solutions was selected by Arts Queensland as a supplier to provide governance and support services for indigenous and non-indigenous arts organisations.  The aim of the initiative is to build the governance effectiveness of arts and cultural leaders to produce more buoyant, sustainable and financially stable organisations.  Positive Solutions assisted the development of a range of organisations through providing: board evaluation and assessments; the review and development of governance documentation; customised board development and training; as well as linkage to legal and other specialist support and services.
---
City of Perth Arts Culture and Heritage Strategy
As part of the shaping, future planning and activation of the City of Perth, Positive Solutions and The Maytrix Group are collaborating to prepare an Arts, Culture and Heritage Strategy for the City of Perth. The project includes benchmarking research, community and stakeholder consultation, and financial forecasting. The Strategy will recognise that Perth's Capital City status places specific expectations on its cultural leadership.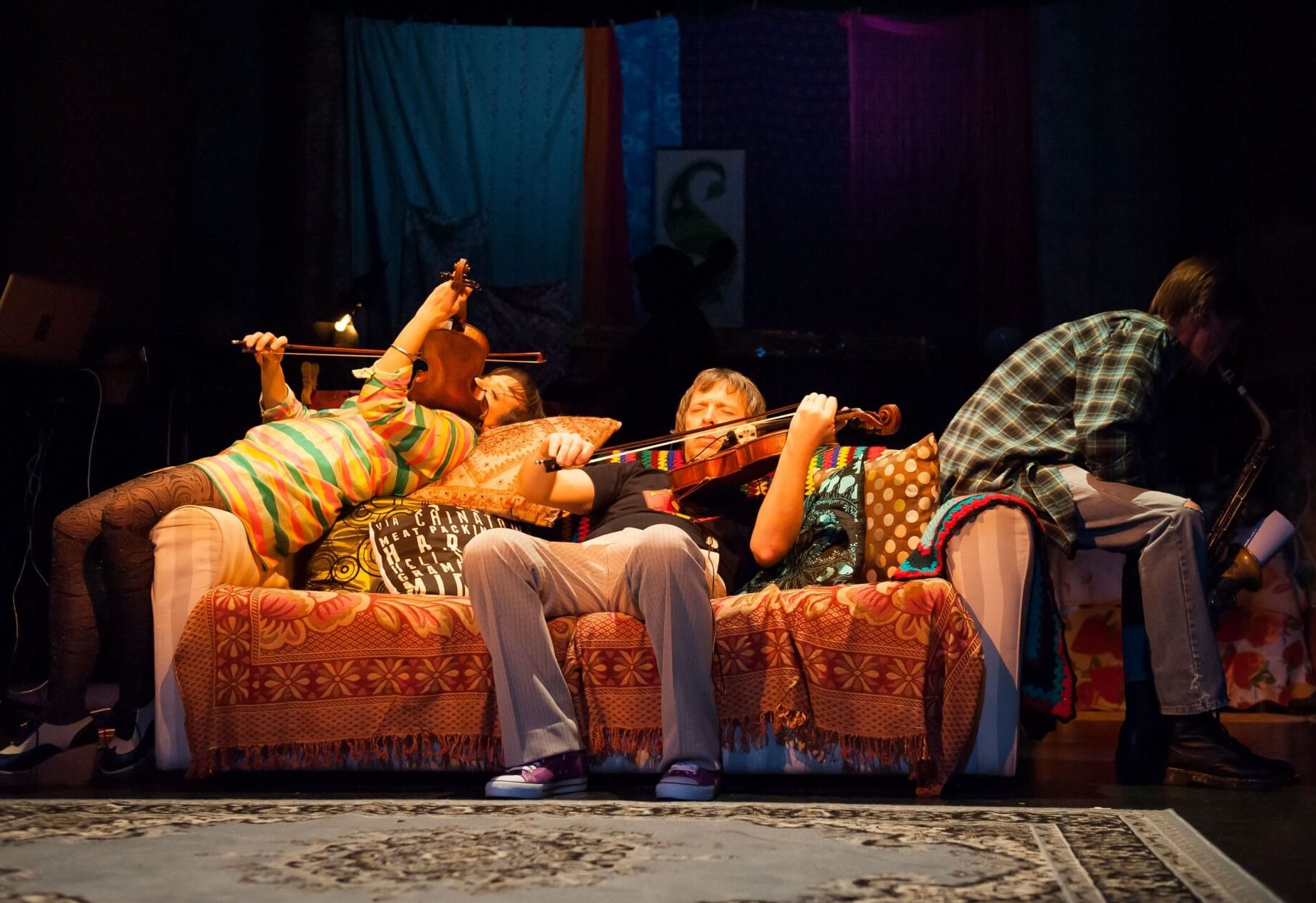 Topology, Arts Queensland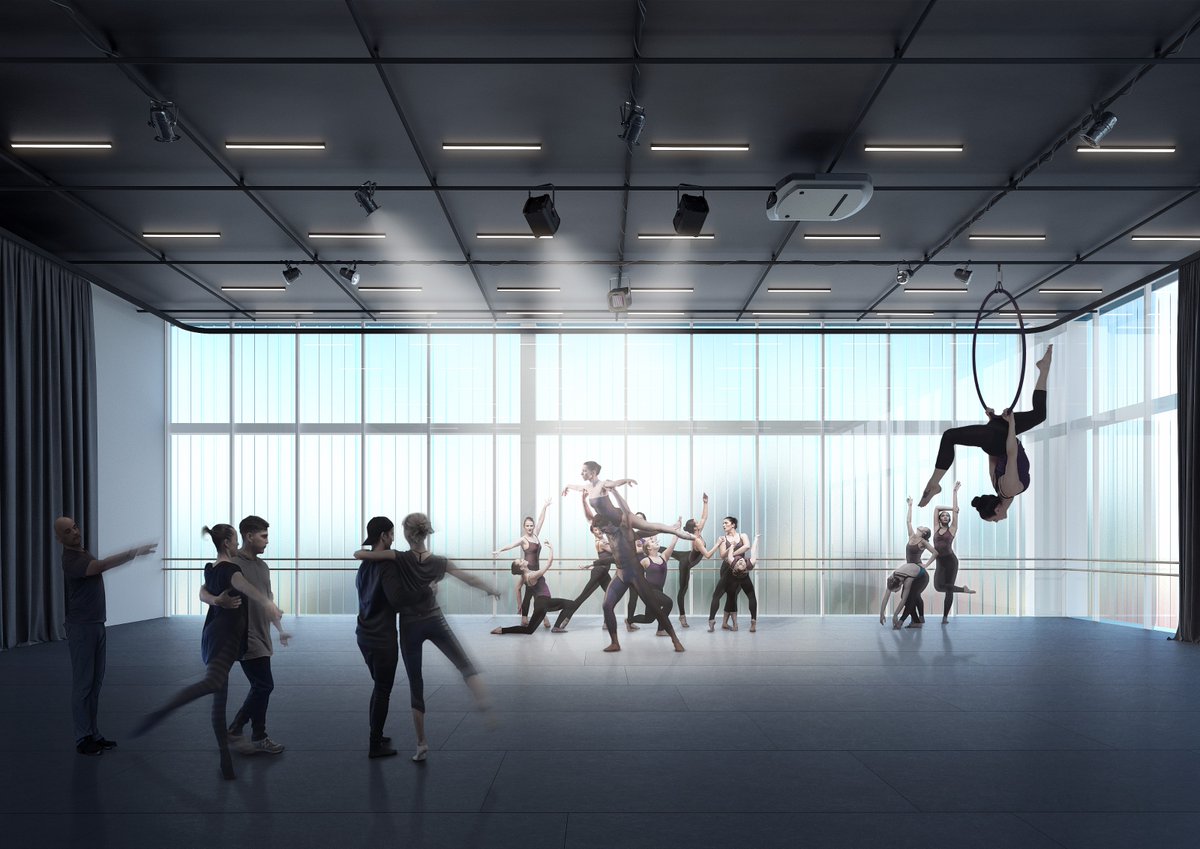 Creative Victoria, Melbourne
Melbourne Arts Precinct Audit
Positive Solutions has been engaged by Creative Victoria to conduct an audit of facilities and their utilisation within the Melbourne Arts Precinct.  This review follows a previous audit conducted by Positive Solutions in 2012, and will identify any challenges or gaps in service within the Precinct that can be prioritised for future developments in infrastructure and site opportunities.
---
Toowoomba Goods Shed
Positive Solutions was engaged by Sims White Architects to assist in the redevelopment of the Toowoomba Goods Shed, assisted by The Maytrix Group and HIC Procurement and Advisory.  Our work has included benchmarking of similar facilities, and local community and business consultation, and will conclude with the development of a report and plan for Toowoomba Regional Council informing the preferred design, usage and operating model for the upgraded heritage facility.
---
Gladstone Ports Interpretive Centre
Positive Solutions is working with The Maytrix Group and a multidisciplinary project team led by Urbis to assist Gladstone Ports Corporation with the development of a Port Interpretive Centre as part of the East Shores development. The aim of the Interpretive Centre is to increase awareness of the history of the Port, provide an educational and cultural amenity for the people of Gladstone, enhance Gladstone's offer for tourists, and establish a lively, animated precinct that contributes to the life of Gladstone.
Balonne Shire Cultural Centre
Positive Solutions has been engaged by Balonne Shire Council to assist in the planning of a new Cultural Centre. The proposed Cultural Centre is a joint initiative between the Council and the Indigenous community, including the Kamilaroi, Mandandanji, Kooma and Euahlayi peoples. The Centre will provide a contemporary and multifunctional hub of cultural diversification and a portal to other local tourist destinations. Our role includes concept development via community and stakeholder consultation, site assessment, and the development of a business case to guide development.
---
Castlemaine Art Museum
Positive Solutions is currently working with The Maytrix Group and a multidisciplinary team to provide a business case to support the redevelopment and expansion of the Castlemaine Art Museum. This project requires a reimagining of the Castlemaine Art Museum and its contribution to the life of Castlemaine and the wider region. The project includes an underpinning of best practice in the gallery and precinct design, business planning and financial forecasting.
---
Crossroad Arts Recruitment
Positive Solutions has been engaged by Crossroad Arts to recruit a new Artistic Director who will play a key role in the future development of the space.  Crossroad Arts develop opportunities for people who experience a disability and those in aged care, to access and participate in the arts.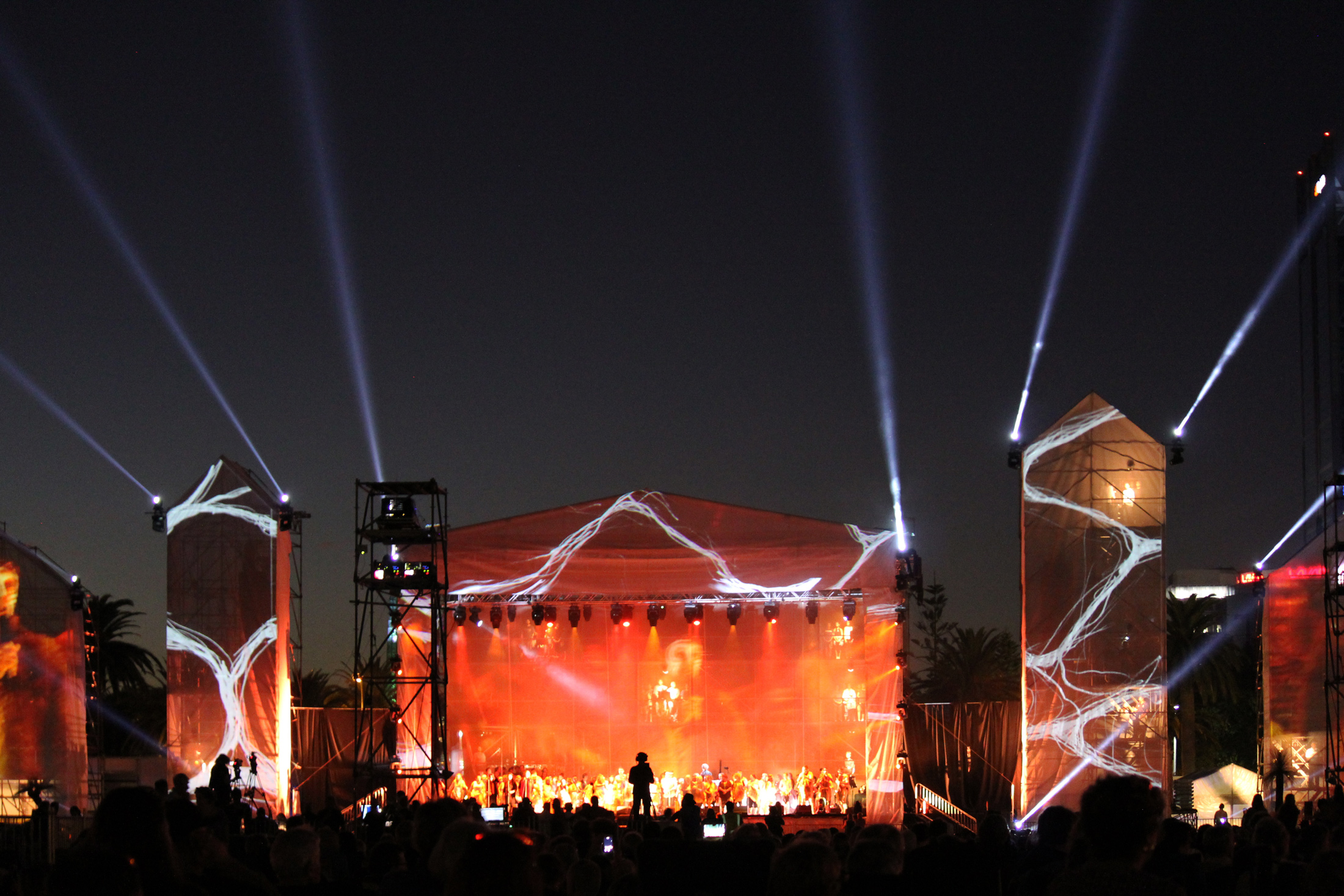 Perth International Arts Festival
Recently Completed Projects
Albury Creative Economy Strategy
Positive Solutions was engaged by AlburyCity to develop a Creative Economy Strategy.  The aim of the Strategy was to offer innovative and prioritised recommendations to ensure the continued growth of the region's creative sector and to situate creative industries at the forefront of Albury's future growth, prosperity and liveability.  The Strategy has been adopted by Council.
---
Armidale Arts and Cultural Strategic Plan
The Armidale Regional Council engaged Positive Solutions to assist with the development of an Arts and Cultural Strategic Plan for the Region. The project included community consultation, a review of existing policies, the development of a strategic plan and action plan, as well as the monitoring and evaluation of activities and outcomes. The Plan has been adopted by Council.
---
Coffs Harbour Cultural Strategic Plan
Coffs Harbour City Council commissioned Positive Solutions to develop a new Cultural Strategic Plan for 2017-2022. The intent of the plan was to create a vibrant arts and cultural environment and improve the attractiveness of the area for residents and visitors.  Central to the development of the Plan was consultation with community members and stakeholders interested in arts, culture and community wellbeing.  We are pleased to announce that 'Creative Coffs – A New Cultural Strategic Plan 2017-2022 and Cultural Policy' received the Highly Commend Award at the inaugural Leo Kelly OAM Arts and Culture Award, celebrating outstanding achievement by local government organisations in strategic planning for arts and culture, August 2017.
Murray Art Museum Albury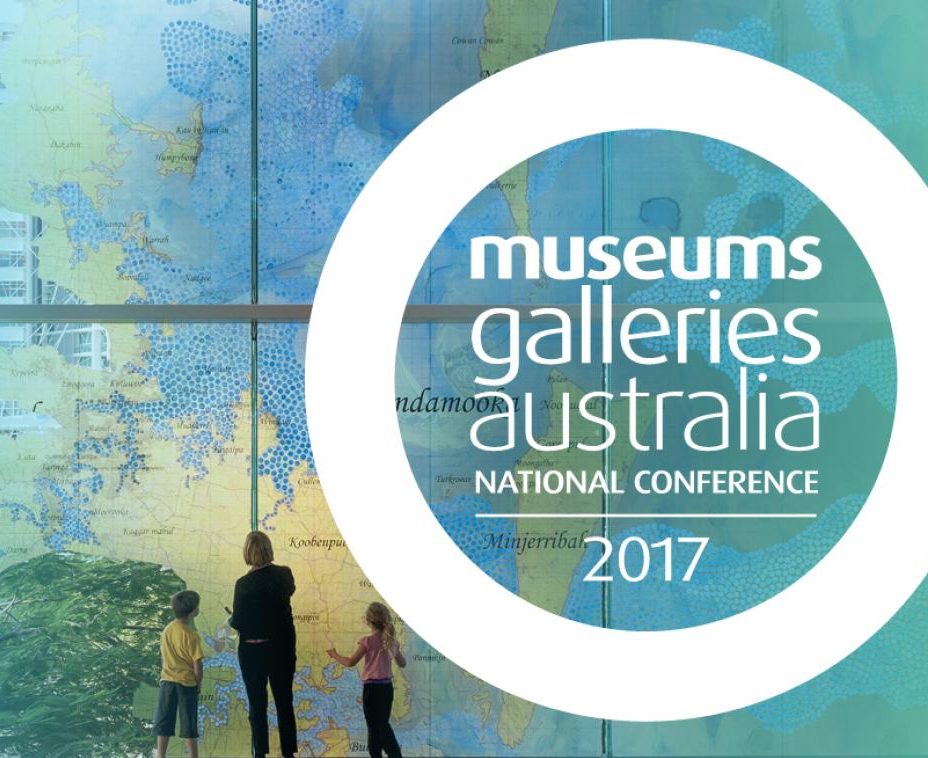 Museums Galleries Australia 2017 National Conference
Positive Solutions Director David Fishel co-presented at the Museums Galleries Australia 2017 National Conference, alongside Sharyn May, Director, The Maytrix Group. The conference was held at the Brisbane Convention and Exhibition Centre in May 2017. The presentation 'Placing Museums and Galleries at the Heart of Local Identity' explored innovations in engaging local audiences and strategies for improvements in programming, infrastructure and partnerships.
---
WOW (Women of the World) Festival 2018
Positive Solutions is excited to be a part of WOW Festival 2018 to be held at the Brisbane Powerhouse 6-8th April next year. This will be the first ever WOW to bring together the women of the Commonwealth of Nations, to hear their stories, celebrate their achievements, and learn from their strength and resilience.
---
Queensland Health: Support for Community Health Organisations
Positive Solutions is continuing to work with BoardConnect, McCullough Robertson Lawyers and a number of consultants to deliver a program of support and development for a range of community health organisations. The program is funded by Queensland's Department of Health and the key objective is to strengthen a cohort of community health organisations through a professional development and engagement program for board members and senior staff.
Staffing
Positive Solutions is pleased to welcome our new staff member Hannah Mason as Administration Officer, Hannah is an experienced marketing coordinator with a background in arts and cultural festival development.