Positive Solutions has had a strong start to 2019 with the completion of some key projects and many new and exciting projects in their initial stages. Our work continues to support and strengthen the arts, cultural, and non-profit sectors across Australia. For further information about the projects listed in this newsletter, visit our website. You can also stay up-to-date with our latest news, events, and opportunities by following us on social media. Alternatively, feel free to contact info@positive-solutions.com.au for any further information.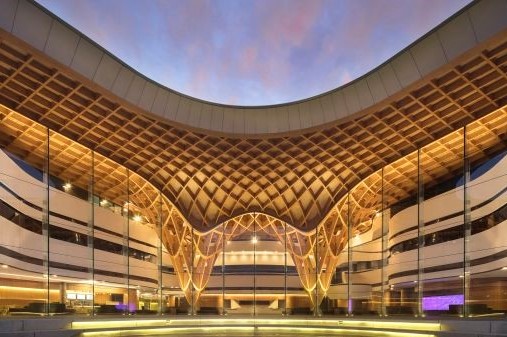 Bunjil Place Business and Financial Plan
Positive Solutions was engaged to support The Maytrix Group in the delivery of a Business Plan and 10-year Financial Plan for Bunjil Place, the City of Casey's new Civic Precinct containing a performing arts centre, gallery, library, function centre, fully programmed outdoor Plaza, and other facilities.  With Maytrix we consulted closely with the staff at Bunjil Place to review progress to date, and set objectives and performance measures for the future.  Positive Solutions has previously completed concept and financial modelling for Bunjil Place Theatre, and reviewed governance options for the Precinct.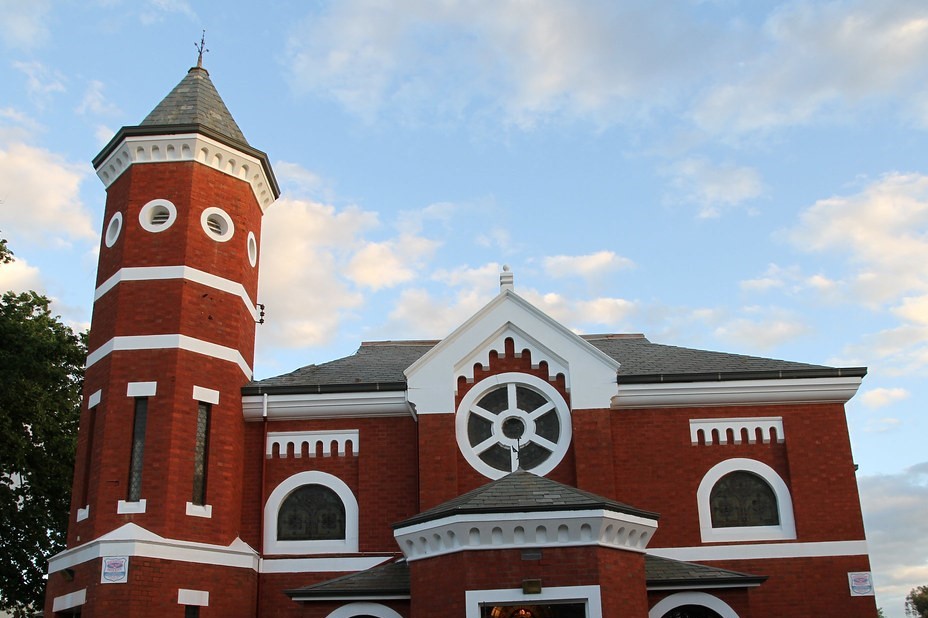 Feasibility Study for the Redevelopment of Wangaratta Art Gallery
Work is currently underway on a Feasibility Study for the Redevelopment of Wangaratta Art Gallery. Positive Solutions is leading a project team which includes The Maytrix Group, Kerstin Thompson Architects and Slattery to provide recommendations for the future location, design, usage and management of the Wangaratta Art Gallery. This project team have previously worked together on the delivery of a Business Case for Castlemaine Art Museum.
Sunshine Coast Heritage Plan Review
Positive Solutions is working with Sunshine Coast Council Cultural Heritage Services to review the existing Heritage Plan. We are facilitating consultation sessions with the Sunshine Coast Heritage sector involving museum association representatives, heritage consultants, museum professional associations and First nations Peoples as well as the Heritage Reference Group. This follows on a series of projects on cultural development on the Sunshine Coast – most recently a Brief for a Redeveloped Caloundra Regional Gallery, and – with CDM Smith – development of a Sunshine Coast Arts Infrastructure Framework (below).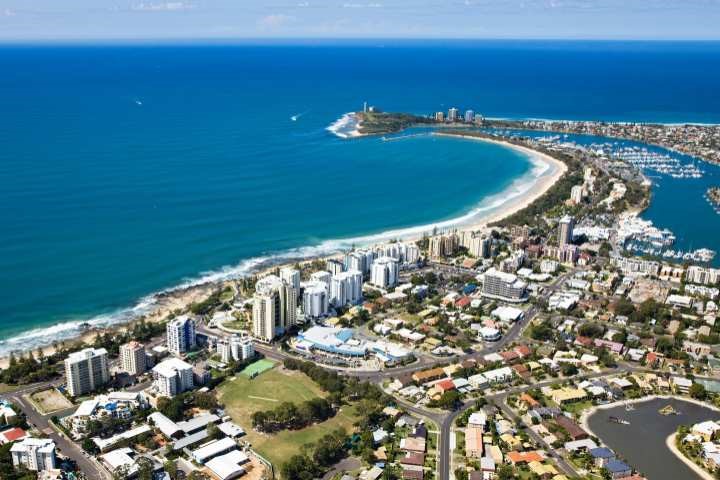 Sunshine Coast Arts Infrastructure Framework
Positive Solutions is assisting CDM Smith to provide stakeholder engagement, needs analysis and development of strategies for a Sunshine Coast Arts Infrastructure Framework. The Framework will respond to the arts and cultural needs of the growing Sunshine Coast community and ensure the network supports the development of the current and future arts and cultural sector, including spaces to learn, practice, connect, collaborate, work, perform and showcase.
Governance, Board Reviews and Organisational Development
Positive Solutions undertakes board evaluations to enable non-profit organisations to focus on improvements in board practice. This year we have been working with the Queensland South Native Title Services, PA Research Foundation, Equestrian SA, Sunshine Coast Arts Foundation, Art Gallery of Ballarat and Museum of Brisbane to deliver board and governance reviews and organisational support (further details below). Hundreds of non-profit organisations have benefited from our specialised board training programs.
PA Research Foundation
Positive Solutions is currently working with the Princess Alexander Research Foundation to review their governance, and support best practice in the future. As a philanthropic entity supporting the Princess Alexander Hospital, the Foundation has funded ground-breaking medical research.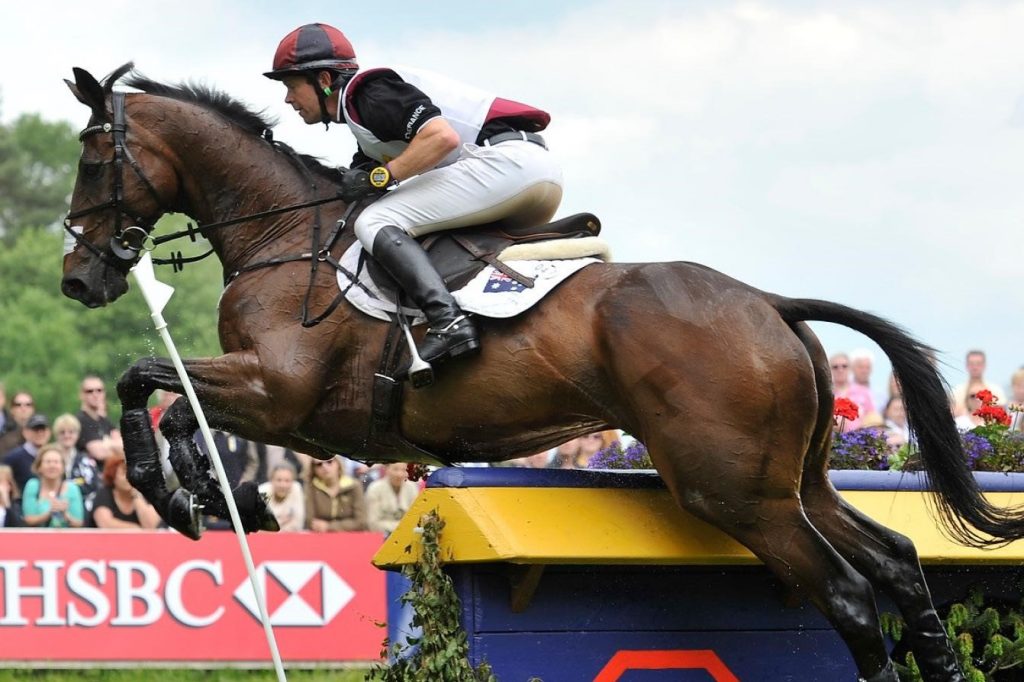 Equestrian SA
The SA Government and Equestrian SA, a leading body in equestrian sport and recreation, has engaged Positive Solutions to undertake a review of the efficacy, fitness-for-purpose and sustainability of the Association's current governance framework. The review will be led by David Fishel, Director of Positive Solutions, and author of The Book of the Board.  David will be assisted by Watson Advisory and Consulting and LA Mayes Law.
Sunshine Coast Arts Foundation
Positive Solutions has assisted the Sunshine Coast Council with the recruitment and induction of board members for the Sunshine Coast Arts Foundation (SCAF). As the region is poised to establish itself as a cultural destination, the SCAF will be tasked with securing resources to support and accelerate the development of the arts and creative sector. This project builds upon our experience in supporting the earlier establishment of the Arts Advisory Board in 2016.
Recently Completed Projects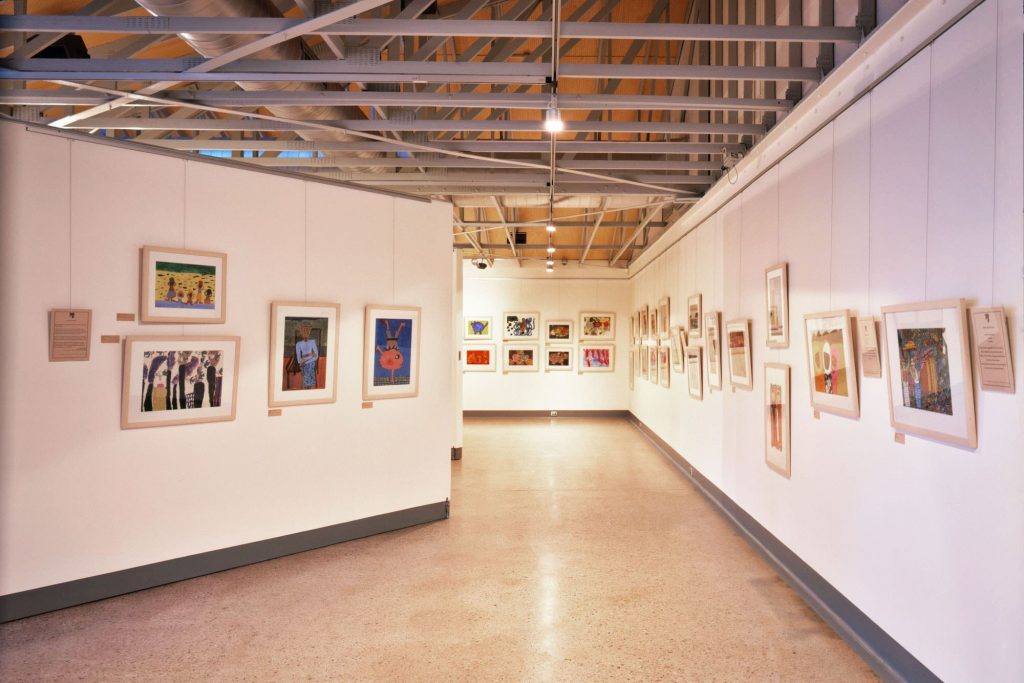 Regional Gallery Caloundra Brief
Positive Solutions was engaged by architect and design firm Deicke Richards to provide recommendations to the Sunshine Coast Council regarding the exhibition, program, retail, artwork storage/back of house, and other requirements for a new Regional Gallery for the Sunshine Coast. Through consultation with staff of Caloundra Regional Gallery and key stakeholders, local councillors and feedback received from representatives of the Jinibara peoples and Descendants of South Sea Islander peoples (DASSI) group, we delivered a brief for further development of the new Gallery.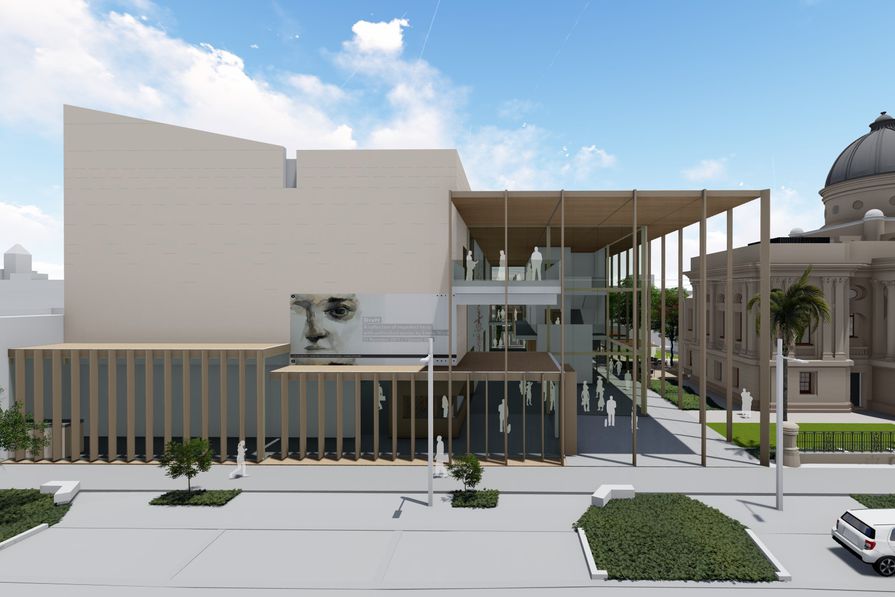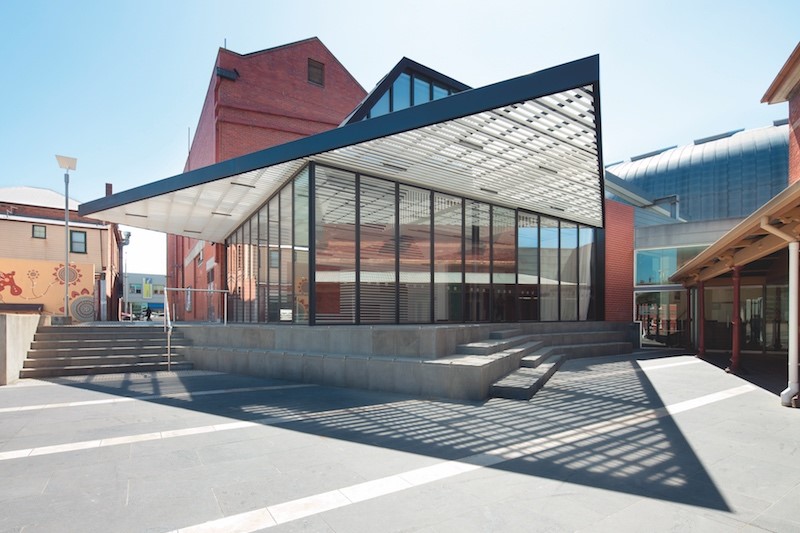 Art Gallery of Ballarat Governance Review
Positive Solutions was engaged to assist the Art Gallery of Ballarat and the City of Ballarat with advice on the most effective governance arrangements for the Gallery, including the Board, Foundation and the Association. Through benchmarking and hands-on involvement from key stakeholders in the Gallery, we have reviewed the efficacy of their current governance and provided strategic direction to align the objectives of Gallery entities.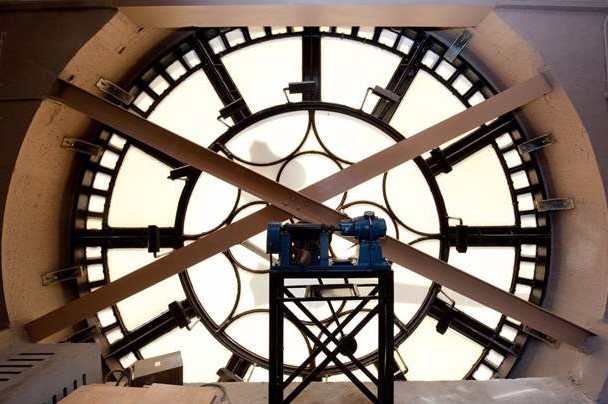 Museum of Brisbane Board Charter
Positive Solutions assisted the Museum of Brisbane with the development of a new Board Charter, which was presented to and approved by the Board earlier this year. We have extensive experience in board charters, board policies, and other governance advice within the non-profit and cultural sector and were delighted to be working with Brisbane's landmark museum.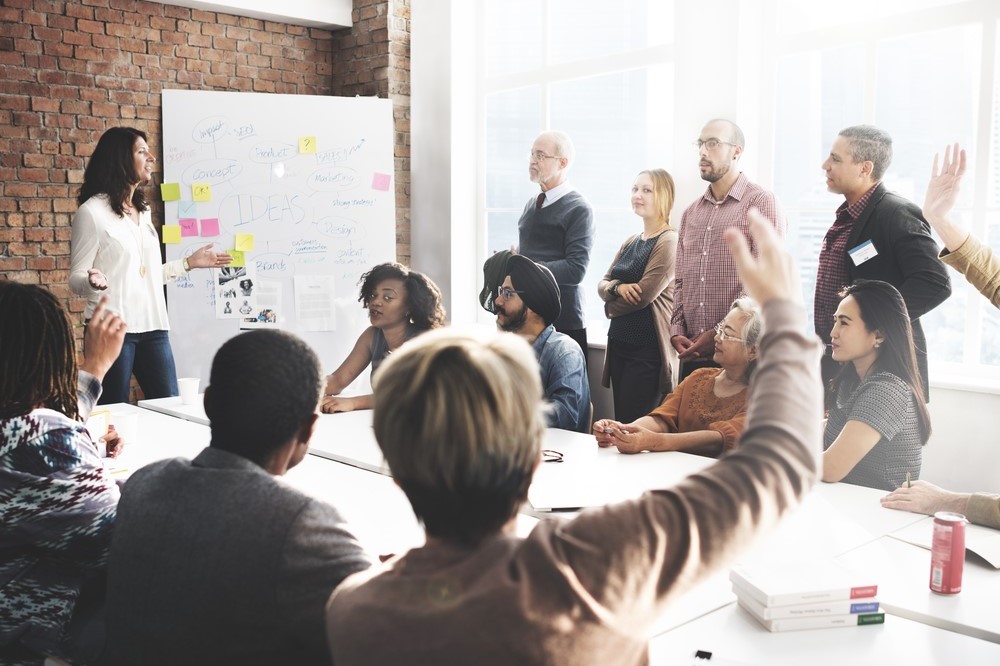 Board Development Workshops
Positive Solutions provides practical and interactive full-day workshops to help board members understand their roles and to maximise their board's contribution to their organisation. Positive Solutions has wide-ranging experience of non-profit governance and funding. We work with boards, management committees and CEOs to ensure they understand their responsibilities and feel confident in fulfilling their potential and maximising their contribution. In 2019 we have delivered Board Development Workshops to: Economic Development Australia (EDA); Murray Conservatorium (Albury); North West Youth Accommodation Services (Brisbane); and Carrick Hill (Adelaide).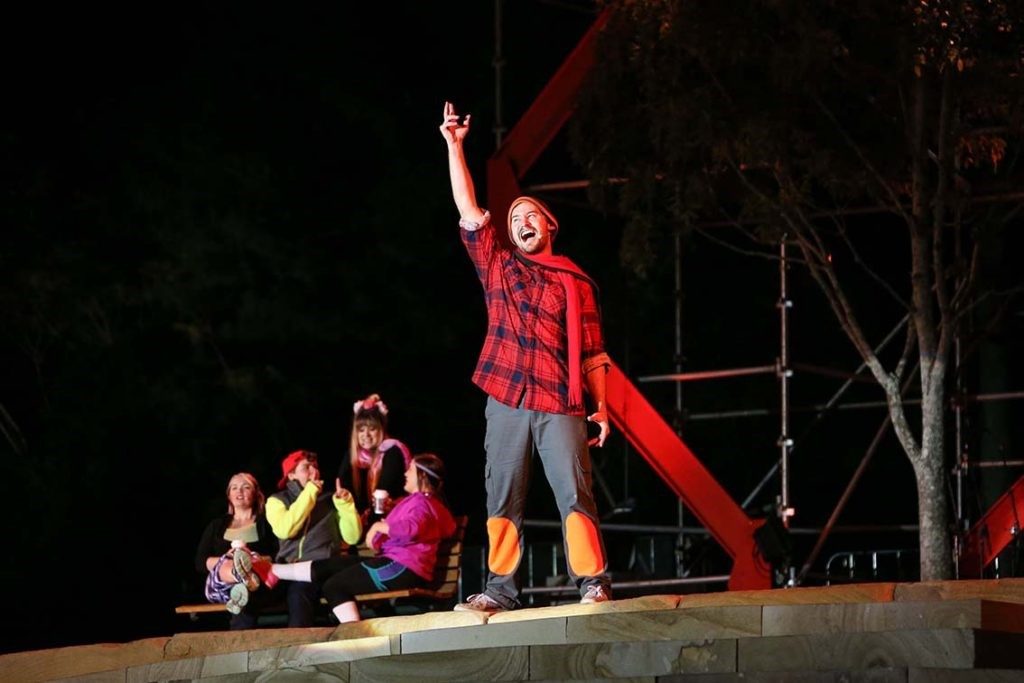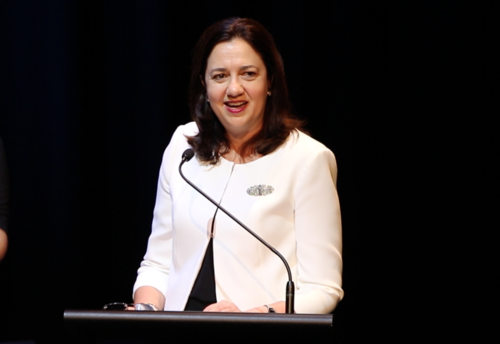 WOW Australia 2020
The Premier is supporting the return of the hugely successful WOW (Women of the World) Festival to Queensland for three years from 2020.
Coinciding with Queensland Women's Week and International Women's Day celebrations, Premier Anastacia Palaszczuk said supporting the WOW Festival's return to Queensland helps position the State as a leader of gender equality in the Southern Hemisphere.
Positive Solutions Director Cathy Hunt is the Global Ambassador for the WOW Foundation and Executive Producer of WOW Festival Australia. With the support of the State Government, WOW Australia has the chance to grow the impactful legacy of the 2018 Festival. With more events across three years, Women of the World Festival will position Queensland on the international stage as a place where social innovation leads to strong communities and inclusive economic growth. Full media release here.
Office Relocation
Positive Solutions has moved from our Kangaroo Point location on Main Street. For all postal communications, please  continue to use our PO Box address: PO BOX 765 New Farm 4005. For all other communications please contact us at info@positive-solutions.com.au