Since 2002 Positive Solutions has undertaken five studies to support the Shire of Yarra Ranges arts and cultural development aspirations.
Positive Solutions has undertaken a wide range of projects for the Shire of Yarra Ranges to help support and drive arts and culture in the region. These have included the development of a plan for cultural facilities in 2002, and later a public art strategy. In 2005, Positive Solutions was engaged by Council to develop options for the future use of the Lilydale Court House for cultural and community purposes. We worked with Hayball Leonard Stent Architects to create a master development plan for the Burrinja Cultural Centre. Finally, we assisted with a review of the funding and staffing arrangements for internal and external providers of Yarra Ranges Arts, Cultural and Heritage (ACH) services.
These projects have resulted in significant developments for arts and culture in the region. The cultural facilities plan developed by Positive Solutions was adopted by Yarra Ranges Shire Council in 2003. Works on the Burrinja redevelopment were completed in 2012 and the facility now delivers world class stage, performer, technical and audience facilities, full disability access and an indigenous education cultural garden. Positive Solutions is delighted to have assisted in the evolution of arts and cultural planning in the region.
For more information on our involvement, please click here.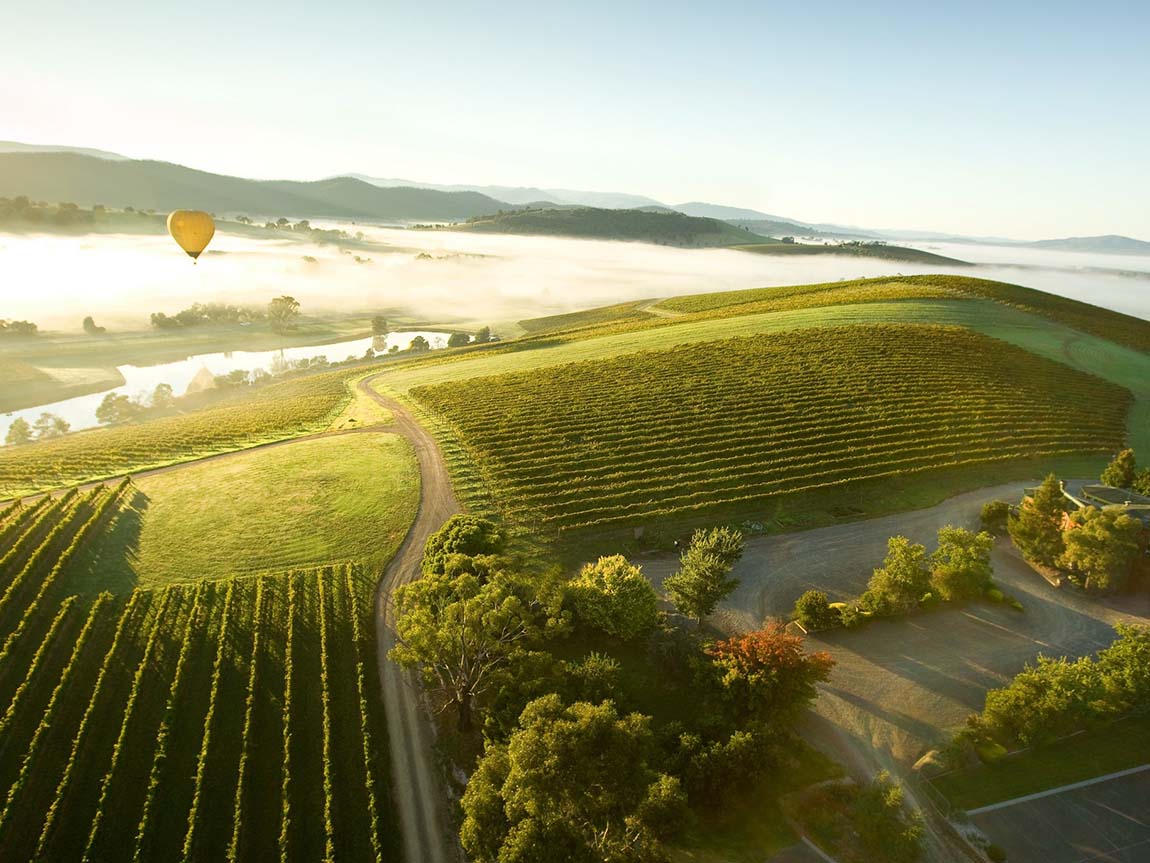 Hot air balloon over the Yarra Valley, Yarra Valley and Dandenong Ranges, Victoria